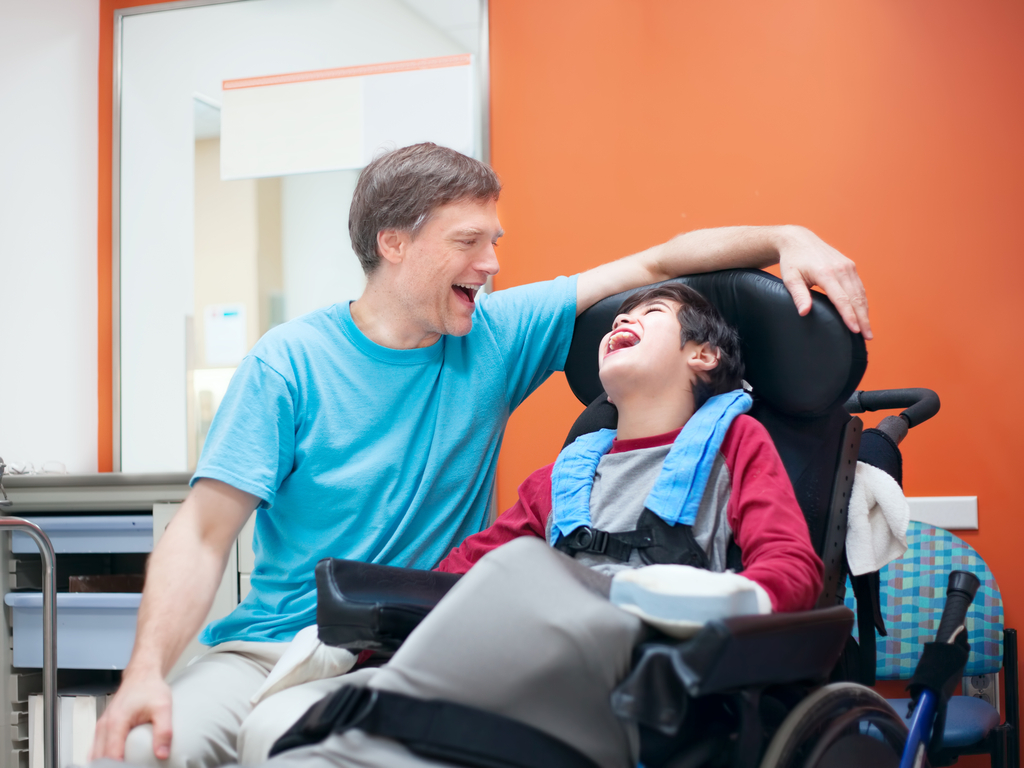 On January 22, 2018, President Trump signed a new bill into law aimed at addressing the challenges that the nation's millions of family caregivers face.
"Family caregivers are the backbone of our care system in America," said Nancy A. LeaMond, chief advocacy and engagement officer for AARP, which championed the bill. "We need to make it easier for them to coordinate care for their loved ones, get information and resources and take a break so they can rest and recharge."
Although it allocates no new funds, the Recognize, Assist, Include, Support and Engage ("RAISE") Family Caregivers Act gives the Secretary of the Department of Health and Human Services 18 months to create and sustain a national Family Caregiving Strategy.
The bill specifies that the strategy "identify recommended actions" for federal, state and local governments, as well as health care and long-term services providers, to, among other things, increase the adoption of "person-centered care," improve caregiver training and education materials, and boost financial security and workplace protections for caregivers.
The creation of such a strategy was one of the key recommendations of the congressionally-mandated Commission on Long Term Care, which released an extensive set of recommendations in 2013. The Commission was created by Congress as a substitute for the CLASS Act, a since-repealed provision of the Affordable Care Act that would have created an insurance program for long-term care.
The RAISE Act also directs the DHHS to create a Family Caregiver Advisory Council, to oversee implementation of the strategy, as well as provide its own recommendations. The Council is instructed to produce, within one year, its own report and recommendations, as well as periodically update it thereafter.
To ensure diverse representation on the Council, the legislation specifies that the 15-member body include at least one representative from each of the following eight groups: family caregivers, older adults with long-term services and supports needs, individuals with disabilities, health care and social service providers, long-term services and supports providers, employers, paraprofessional workers, state and local officials, accreditation bodies and veterans.

"The strong bipartisan support of this legislation is a heartening reminder that Members of Congress can work well together to address the urgent needs of the over 40 million caregivers in this country." the Consortium for Citizens with Disabilities, the nation's largest coalition of disability rights groups, wrote in a letter to congressional supporters of the legislation. "We sincerely thank you for leadership of the RAISE Caregivers Act and look forward to being involved in the implementation of this law."
For a two-part Forbes article about the RAISE Act, click here.